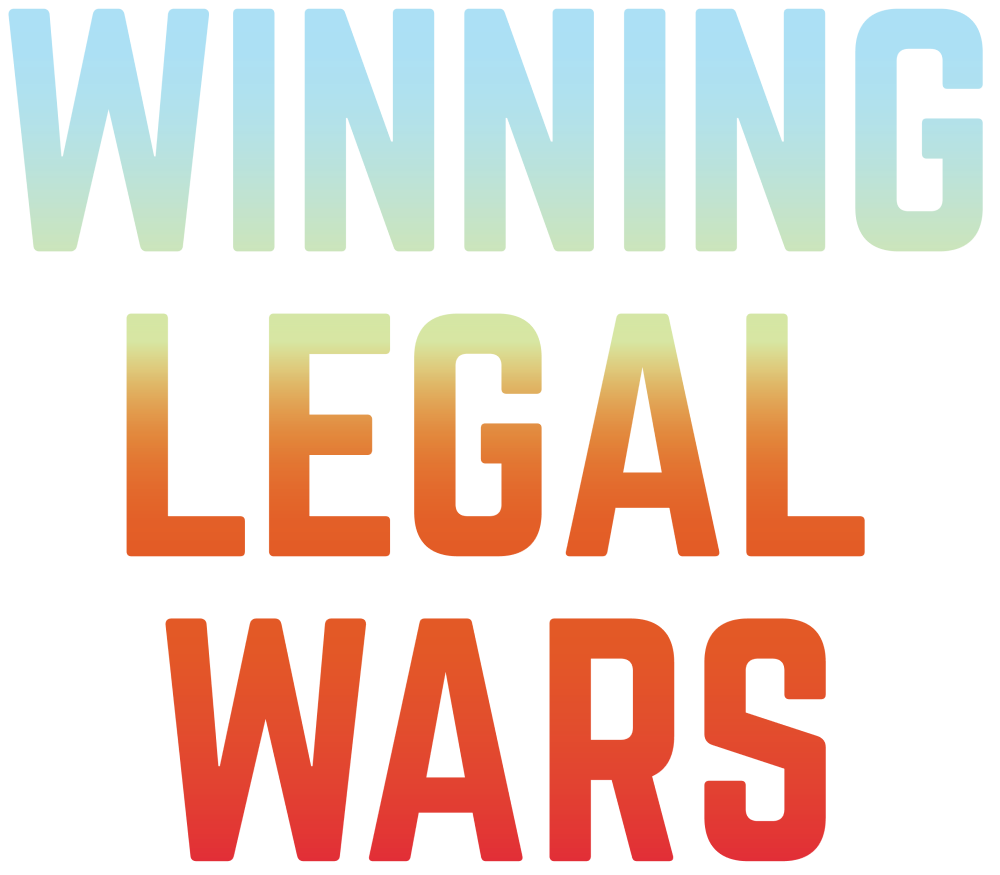 How to successfully fight court cases in India
Are you facing a legal problem? Do you want to sue someone? Worse, has someone sued you? What do you do next? How do you go about managing this situation? What should be your next steps? Most of all, what should be your attitude to the upcoming challenge?
To manage this situation, you need to understand how the Justice Machine works. You need to understand how far you are prepared to go to get what you want and what price you are willing to pay to get it. After that, you also need to know how you are going to go about getting what you want. Who is going to get it for you? Who is doing what? What methods are you going to use to get it?
Here is a book that tells you how to look at legal problems. It tells you how to go about fashioning a solution to your legal problems. It tells you how to set up a strategy and how to implement the strategy. This book is about winning legal wars!
This book is split into five parts thus:
First, you cannot participate in any contest without understanding its rules, Part A of the book begins by examining the true nature of the Justice Machine.
Second, when you realize you may find yourself in a legal war, you must ask yourself if you should be fighting at all. Part B deals with rules that help you decide if you should jump into the fight or get out of there alive. It's about Deciding to Fight.
Third, if you decide that you do want to go ahead and fight, you need to prepare for the fight. Part C covers the stuff you need to do to make sure you have the capacity to fight a legal war. It's about Preparing for the Fight.
Fourth, once the fight has begun, you must prepare and implement your long-term legal strategy. How are you going to beat your enemy? Part D deals with the larger game plan on the basis of which you fight your good fight. It is about your War Strategy.
Finally, once you are in combat, 'on the street', fighting it out, you need to understand what tactics you will use to gain advantage over your enemy.  Part E is about Battle Tactics.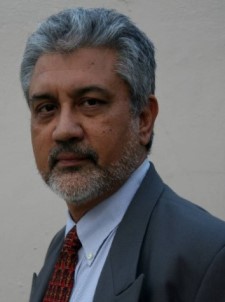 ABOUT THE AUTHOR
Admitted to the Bar in 1981, Ranjeev C Dubey has more than four decades of substantial litigation experience. Commencing his career on the original side of the civil courts in Delhi, he joined a law firm in 1992 and then established his own law firm in 1999. He is well versed with mainstream civil, criminal and revenue litigation, specialized corporate litigation, together with domestic and international arbitration.
Over these four decades, he has also acquired extensive experience in main stream corporate commercial legal practice including strategic and general corporate advise and corporate regulation. He has vast experience of structuring, drafting and negotiating both domestic and cross border incorporated and unincorporated business partnerships including their associated technology contracts and tax efficient investment routings. He has long years of experience in corporate finance, project finance, private equity, insolvency and business restructuring.
As the Founder of the firm, he is the team leader on many of the firm's leading assignments, rendering advice and steering the strategic input at the pulse of the commercial bargain.
Ranjeev C Dubey frequently speaks at various business and legal conferences domestically and internationally. He has been an acknowledged speaker at various Indian, European, American and Nordic conferences. He has also been the principal trainer at various business communication initiatives. He has since 2004 been a regular columnist for a number of business and legal publications including Business World and Business Today.
Ranjeev C Dubey first authored the pioneering litigation strategy book for business and legal executives Winning Legal Wars in 2003 (Macmillan). His later expose of the real world of law "Legal Confidential" (Penguin 2016) has achieved substantial success.
More information on his skill sets including his vast archive of writings may be found at his website www.ranjeevdubey.com